Dentures with Soft Liners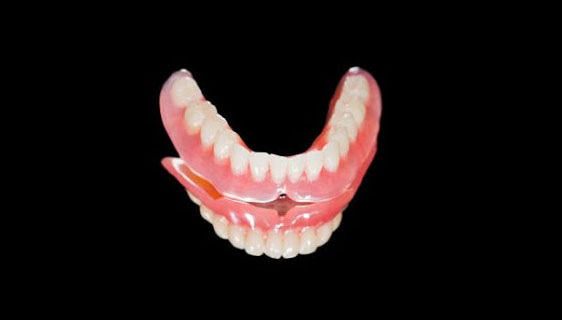 Do you feel as though your dentures are too hard? Do you find it impossible to have hard acrylic in your mouth? Or does your existing lower denture already have a soft liner in it?
Then a Denture with a Soft Liner might be the right solution for you. The soft silicone not only acts as a shock-absorbent while chewing, but it also helps to cushion and heal any inflammation in the abused oral tissues.
VELscope Oral Screening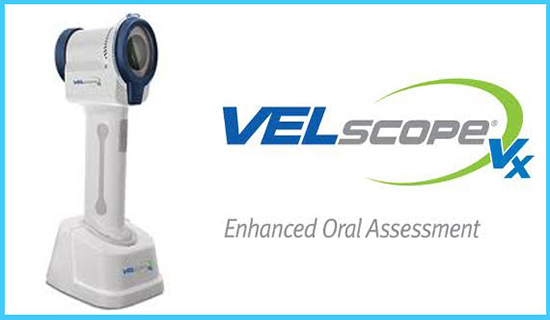 At South Calgary Denture & Implant clinic, we strongly believe in maintaining healthy oral tissues and regularly monitoring them to detect any pre-malignancies.
VELscope Vx is a hand-held device that provides our Denture Specialists with an adjunctive mucosal examination system for the early detection of a wide variety of oral diseases, including pre-cancer and cancer. We believe that VELscope examination is so vital for our patient's oral health if there is a need for a further investigation of any oral area.
How does the VELscope Vx work?.
The VELscope Vx hand piece emits a safe blue light into the oral cavity, which excites natural fluorophores from the surface of the epithelium through to the basement membrane (where premalignant changes typically begin). The VELscope Vx's proprietary filter makes fluorescence visualization possible, by blocking reflected blue light, and by enhancing the contrast between normal and abnormal tissue.
FiBER FORCE® Reinforced Dentures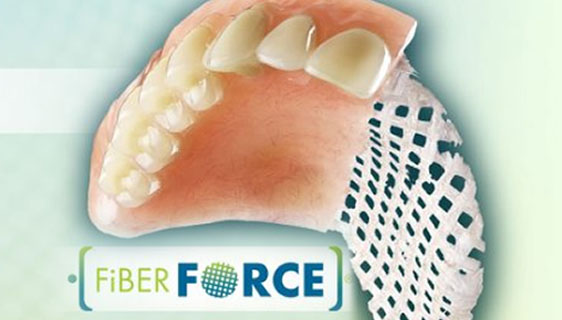 Does your denture fit well but still break? Do you have a new upper denture and still have your natural teeth in the lower jaw? Do you tend to bite hard or have implant supported dentures? A FiBER FORCE® Reinforced Denture might be the right solution for you. FiBER FORCE® is an ultra-thin, lightweight fiber mesh reinforcement that is custom-made and then bonded as a layer inside your denture. FiBER FORCE® is virtually invisible, adds no weight or thickness, and significantly increases the strength of your denture.
HOW DOES FIBERFORCE WORK?
Fiber Reinforced Composites (FRC) are used in everything from airplanes, super cars, speed boats, and bicycles to provide additional strength while keeping all of these products lightweight. The Fiberforce mesh we use chemically bonds with the material of your denture, creating a strong bond and thus adding immense strength to your oral prosthesis. Adding FiberForce to your dentures involves a multistep procedure that requires special care and attention from our experienced staff, since the fiber reinforced mesh must be embedded in the denture without being visible.
Fracture resistance tests have shown that FiberForce reinforced dentures are 300% stronger compared to traditional dentures. We highly recommend FiberForce since your dentures generally last many years and the cost of repairs can add up quickly. Protect your investment with Fiberforce.
Because of our very long and successful history with FiBER FORCE®, we strongly recommend this product to our clients so they can enjoy the peace of mind that their denture is not going to break any time soon.
Complimentary Professional Denture Cleaning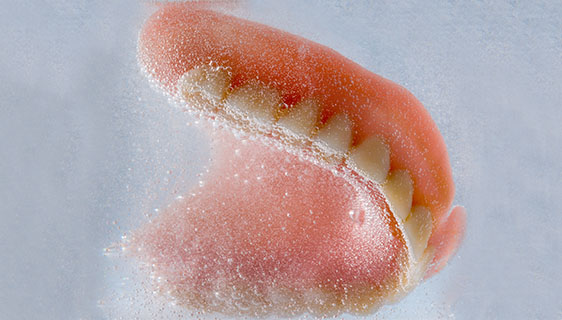 Just drop by, say hi, and get a complimentary Professional Denture cleaning and Denture Assessment at zero cost to you.
Same Day Relines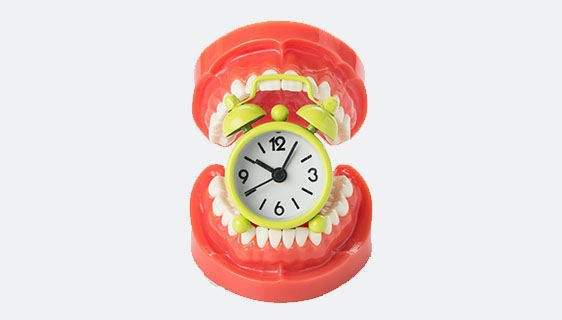 We are all aware of the fact that over a period of time, our mouth and the oral tissues underneath our dentures change, making dentures loose. So in case your bite is good, all your denture teeth look decent, and the pink acrylic is also in good shape, then rather than getting a new set made, a reline might be a good option to consider.
A reline not only helps to improve the fit of your existing Denture – it also keeps oral tissues healthy by preventing movement in your denture. A chairside reline can be done in less than an hour in a single visit, and we also offer same day processed relines based on your needs.
Denture Services for Assisted Living Facilities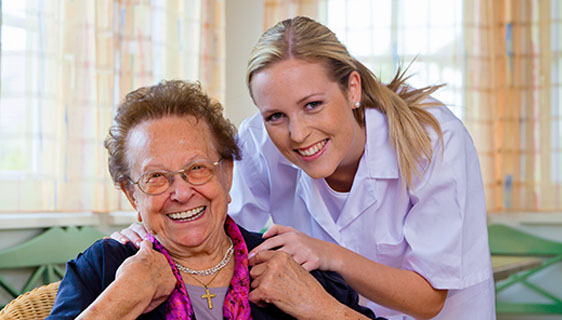 A large group of our clients are part of various the Adult and Assisted living facilities throughout Calgary. We understand their oral healthcare needs very well since various health issues can prevent them from reaching out to us. To cater to their needs, we offer denture services to these clients through regular visits to their Adult and Assisted Care facilities.
Just give us a call and we would be happy to bring our services to the doorsteps of your Assisted Living Facility.
Repairs While you Wait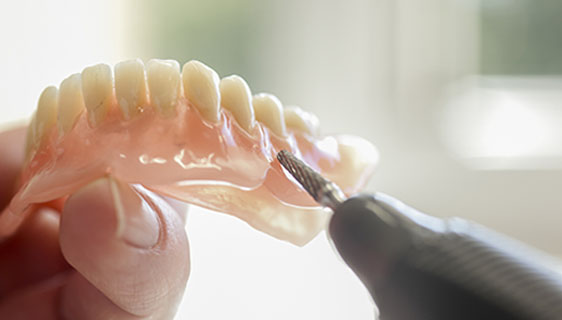 Have you accidentally dropped your denture, leading to a fracture? Has a tooth come loose, or is it simply too worn-out and needs replacement?
Don't worry, we offer quick and efficient denture repair service while you relax in the dental chair or wait at the front desk. We will not only repair your denture, but also advise you on the success of such repair and what to do to prevent dentures from breaking in future.
Denture Financing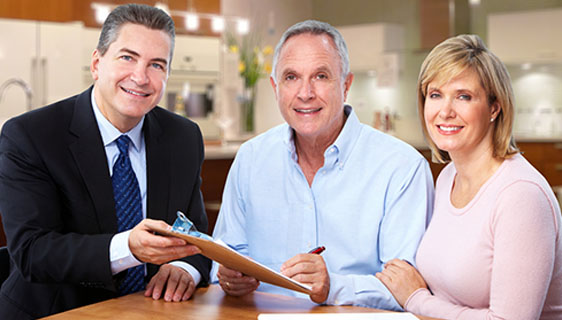 Do you need Denture services, but finances are holding you back? Have you always wondered if you can finance your Dentures, or break down cost into affordable monthly payments?
To make treatment affordable to our clients, we have teamed up with a dental financing partner offering our clients the most competitive interest rates with the most flexible terms available in the market. This not only makes denture services affordable, but it also provides you with premium quality dentures at the best price.
We offer package pricing to avoid any confusion and eliminate any additional fees. Any additional chair time required is on us and at no cost to you.
Talk to our Denture Specialist and we will be happy to sit down with you during free consultation to discuss various available financing options.